In this article, we look at the benefits for cities who have adopted truly sustainable transport infrastructure policies and examine how Limerick can do the same.
By studying trends across Europe, and building on recent local successes, we can realise Limerick's true potential.
Limerick is an ambitious city. Its most modest expectations are that it will grow its population by a full 50% in the next 20 years (National Planning Framework, Ireland 2040). Having targets is one thing, of course. Getting there is another. In order to become a competitive, economic driver we must become a city that is more vibrant, diverse, culturally rich and attractive to inward migration.
It does seem that Limerick is doing a lot right in that respect. Our city has successfully attracted investment and the new employment opportunities are bringing new people from across the world. The streets are vibrant once more and the mood is upbeat. Few would disagree that it's still early days, however, and we have a long way to go. There's no doubt that if we are to realise our own ambitions and continue along our recent trajectory, then the interwoven challenges of housing and transport must also be resolved.
Limerick is an ambitious city. Its most modest expectations are that it will grow its population by a full 50% in the next 20 years
Across Europe and further afield we can see that other cities are laying solid groundwork. Many are perhaps decades ahead while others are, like us, not long off the starting blocks. Whether large capitals or resurgent provincial towns, such as Limerick, the common thread linking all these progressive places is that they are addressing how people move about and how and where they live. Without exception they are abandoning the car oriented management philosophies that characterised urban development in the latter half of the twentieth century. The promise of the private motor car was a fickle one to begin with. It offered great versatility, but it did so at the expense of large tracts of valuable street space and public health. In the great majority of cases it fundamentally altered the pattern of urban development. Cities and towns spread outwards into ever-wider, stretched out, low rise suburbia and the old centres, more often than not, fell into decline. Limerick's experience is by no means unique.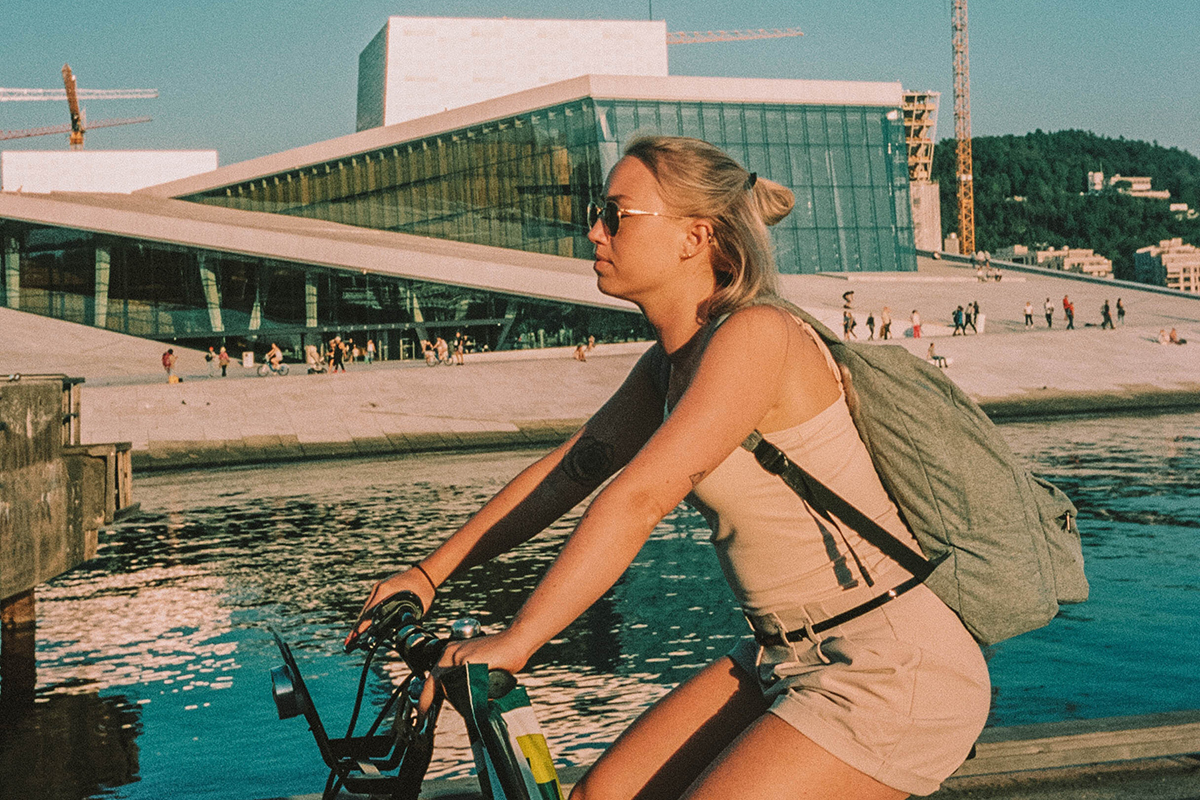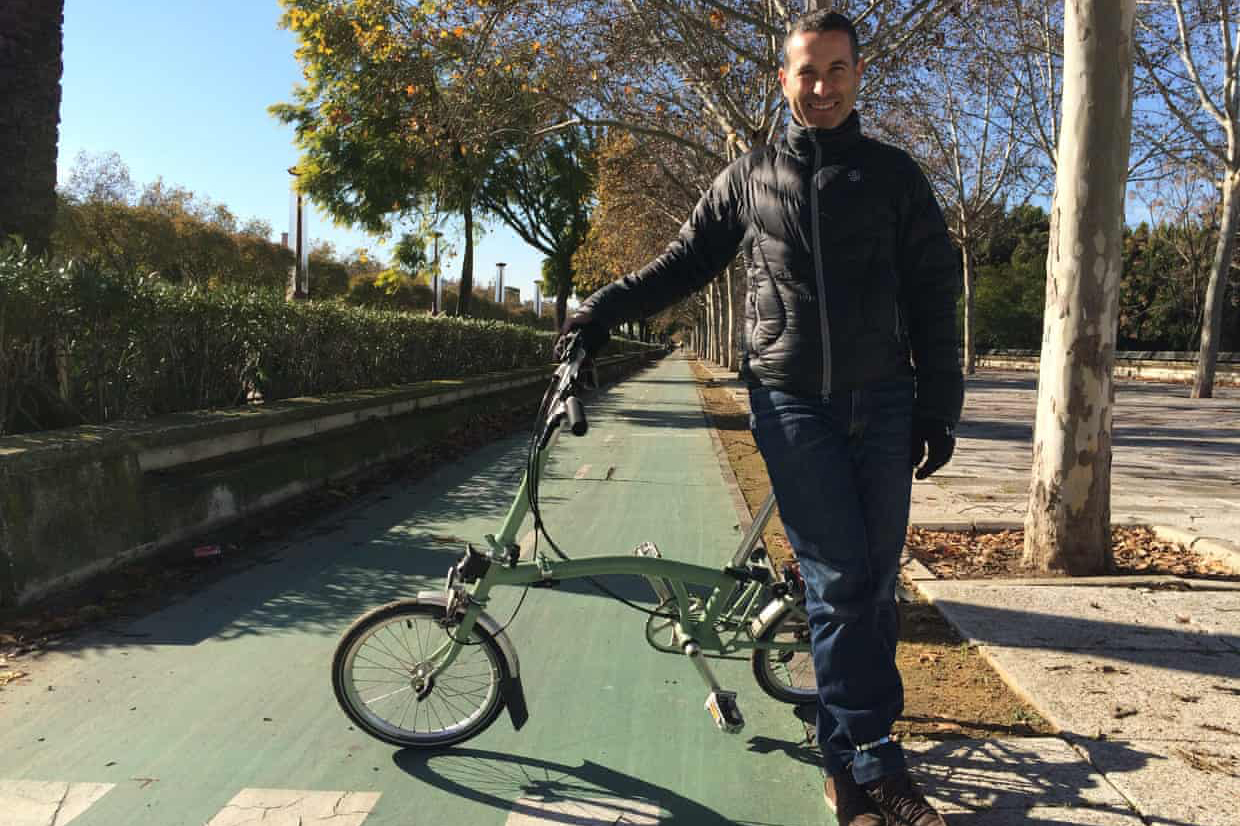 Reversing trends
Reversing this trend is the challenge that great cities have embraced. A planner working in the 1950's could scarcely have predicted how the cities of 2020 might be moving forward and re-embrace the once outdated transport modes of trains, busses and bikes, which would once again form the mainstay of urban transport policy. Oslo and Paris are banning cars from their centres. Seville has built 100km of segregated cycle paths in just 5 years. Grenoble in France, a city of just 150,000, has installed a light rail system. Utrecht, in the Netherlands, with a larger population of 300,000 people, has undergone a total transformation in 20 years, such that a car driving down its historic streets is seldom seen.
As the world urbanises, economic competition is less between countries, but rather between cities. The examples mentioned above have realised that if they are to thrive, perhaps even survive, then they must be better at attracting talented graduates than their competitors. They have noted that increasingly, young, educated workers are placing lifestyle and quality of life among their top priorities when vetting employment opportunities. The career itself is no longer enough. Why take a job that would place you in a nondescript suburban industrial estate, when you have a similar offer that will give you a superior quality of life in a city centre, where you can avail of all the cultural and community offerings that a city can give.
We see evidence of this in Limerick. For the first time in many decades rents in the city centre have surpassed those of the suburban housing developments, the demand driven by the influx of large new employers such as Uber, Glass Lewis, WP Engine and Nordic Aviation to the heart of the city. Their educated workforces are filling the restaurants and pubs. Many are bringing young families who are enrolling in our schools, playing in our parks and joining our many fantastic sports clubs.
Young people are rejecting lifestyles that require cars. The international trend is clear. There has been a sharp decline in car ownership amongst the 20 – 35 age bracket.
Young people are also rejecting lifestyles that require cars. The international trend is clear. There has been a sharp decline in car ownership amongst the 20 – 35 age bracket.  While once seen as the epitome of freedom, today's youth see cars as a burden, replete with their serious and unfashionable environmental impacts. Car sharing schemes, such as GoCar in Limerick, are the less expensive, fast growing alternative.
Online Shopping
The advent of online shopping is also shaping modern cities. The smarter ones realise that the best way to support their beleaguered retail sector is not to try and funnel more vehicles into the downtown, but to actually do the opposite. Recently, in December 2018, Madrid city centre became car-free and research showed that this measure resulted in sales increasing by 10%. It reinforces many studies over the past three decades which arrive at the same conclusion. The effect of restricting vehicles is that space is freed up and the streets become more appealing to pedestrians, including shoppers and families with young children. And this is without doing any major infrastructural work. The trick, it is now clear, is to move people, not cars. And good public transport systems and safe cycling infrastructure are most effective at enabling the movement of large numbers of people.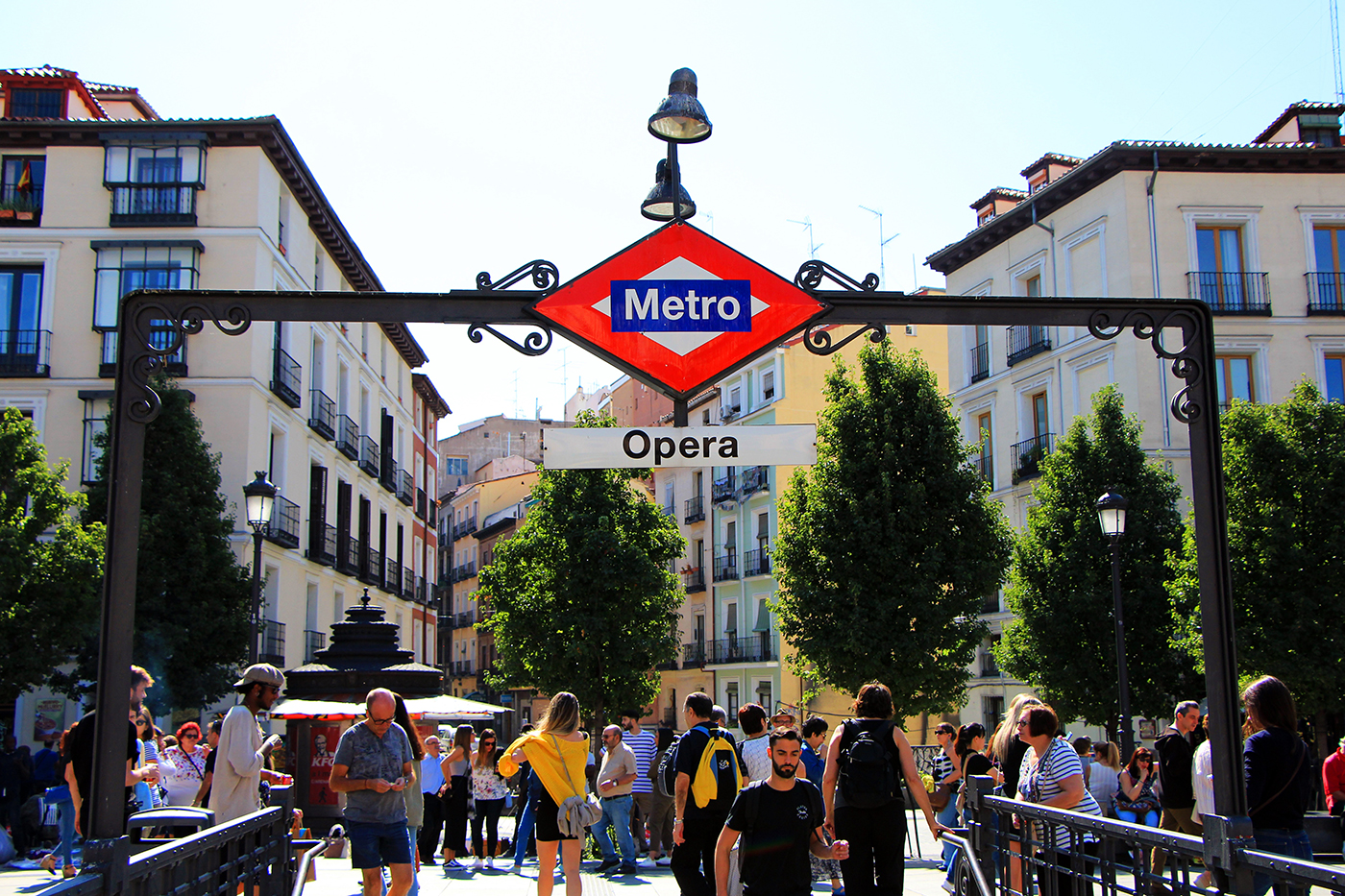 This is Limerick's best future. Like those other cities we have already laid solid foundations. It's time now to push on, build the right transport infrastructure and become a progressive, thriving, and competitive European city.
Recent News & Events