URGENT SUPPORT IS NEEDED!
The SOUTH CIRCULAR RD TO CITY CENTRE ACTIVE TRAVEL SCHEME is closing its submissions at 4 pm this Thursday. This is one of the three primary level arterial routes to deliver the new cycling and walking network for Limerick City. It is essential to the liveability of our city to get this fully supported and across the line in the consultation process.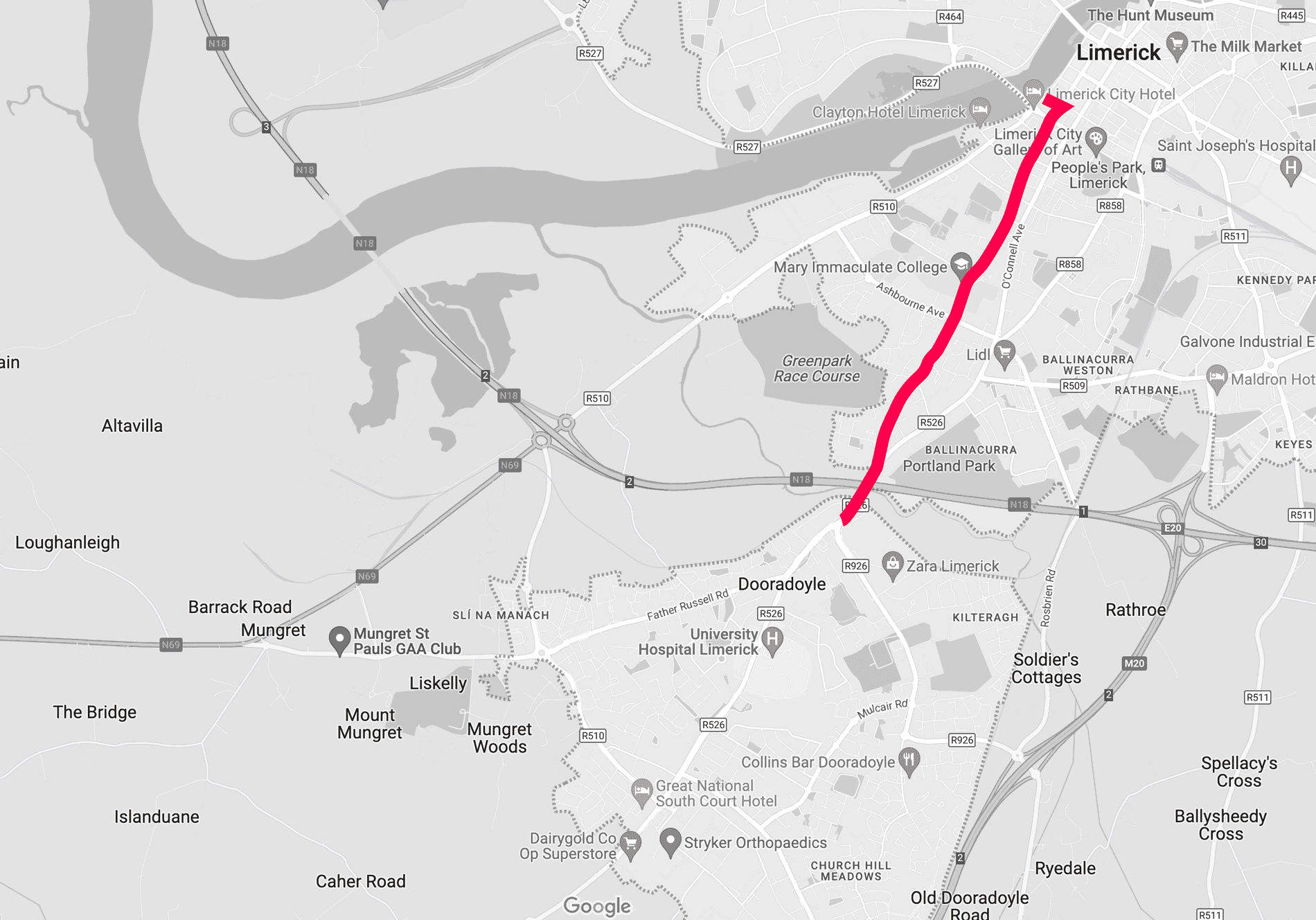 This ambitious scheme will serve the communities of Raheen, Dooradoyle, Mungret, Rosbrien, O'Connell Avenue and the South Circular Road with a high-quality active travel corridor into the city to connect to other schemes.
The South Circular Road is a place of education for 6,880 primary, secondary and third-level students that currently are locked out of active travel due to a lack of infrastructure and continuous daily congestion on the route. By providing safe segregate infrastructure this scheme will provide autonomy to young people as it allows them to commute independently eliminating the need for escort journeys
Increased cycling provision makes our cities more inclusive, resilient, sustainable and healthy. The higher the modal share of walking, cycling and public transport the more sustainable the transport system is enabling us to move closer to our transport carbon reduction target.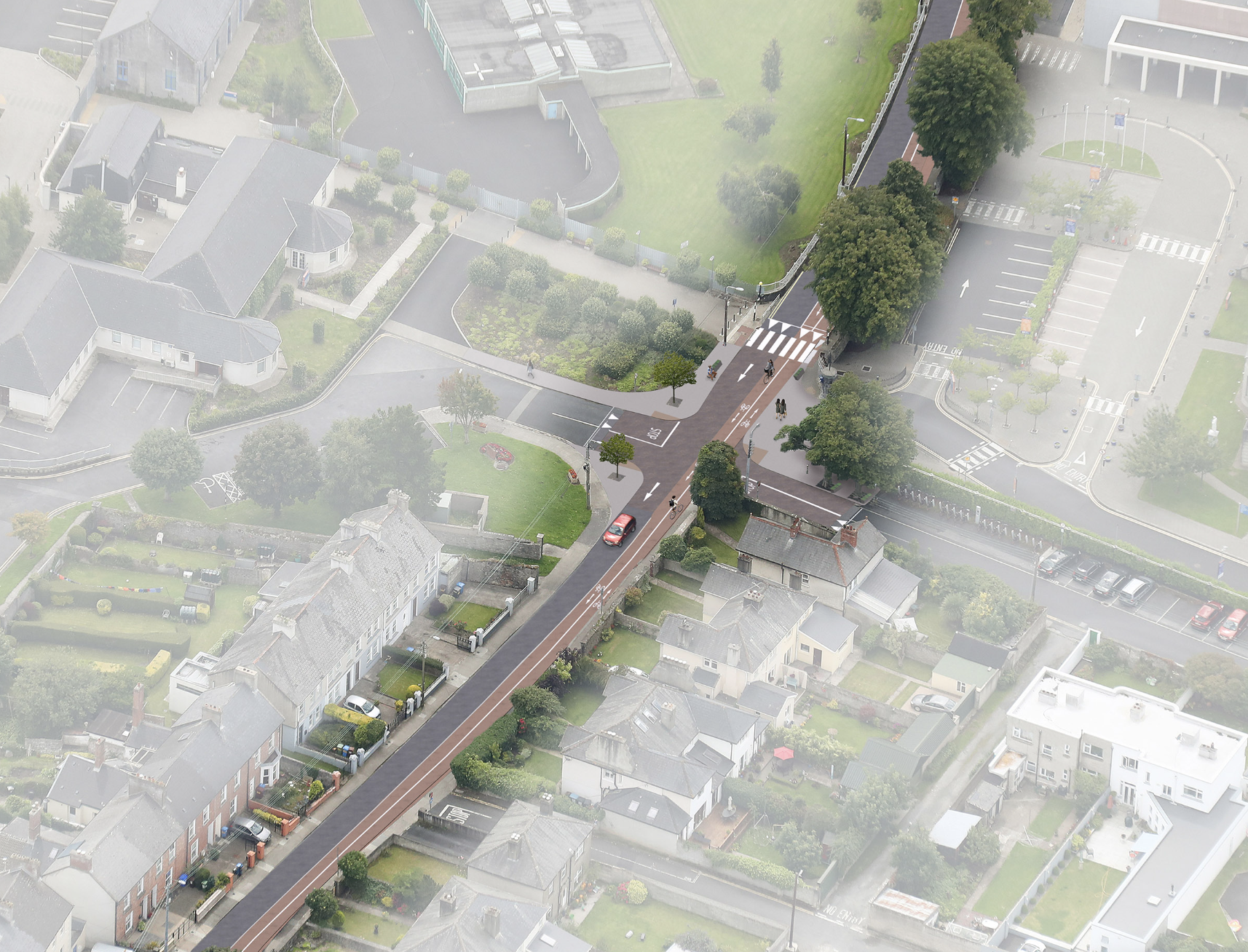 We're asking you to please take 5 mins and add a submission in favour before the deadline at this link:
It's easy to make a submission, 
You can register with Limerick city council  here 
Then make a submission here
Submissions can also be submitted via email to [email protected] 
We're asking you to take 5 mins before Thursday at 4 pm to add your own submission in support of the scheme
You don't need any expert knowledge to submit,  a simple message in support of the scheme will suffice.
You can download the Limerick Cycling Campaign submission here and include it as part of your submission. 
Recent News & Events